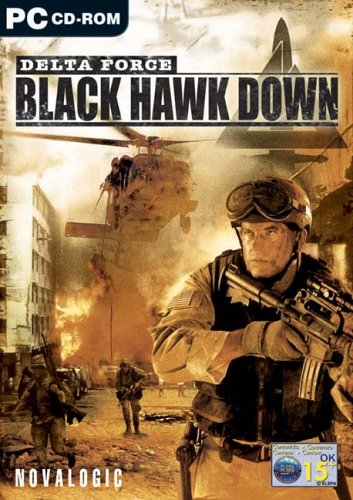 Processor: Minimum: Pentium III 733 MHz or equivalent
Recommended: Pentium IV 1.4 GHz or equivalent
Memory: 256 MB or greater required
Video Card: Any D3D card with 32 megs of ram. 64 megs or greater is recommended. Compatible 3D cards: nVidia TNT-2, GeForce series, or ATI Radeon series.
Hard Drive: 750 MB free space required
Operating System: Windows 98, ME, 2000, or XP
DirectX: DirextX 8.1 required (Review system required DX9 for game to function properly.)
Size: (324.

Mb
mediafire.com ?zjqimfdnoyn
mediafire.com ?g2zazzmnihn
mediafire.com ?kzkzzcnmzzd
mediafire.com ?zzzmhhtk25z